Our Values
St.George Foundation is committed to and driven by a set of core values that guide our work with our partners and our communities.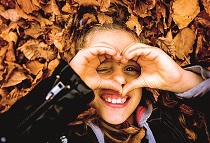 Integrity
We demonstrate the highest standards of honesty and ethical behaviour.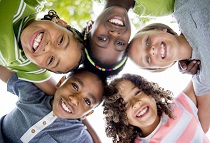 Collaboration
We're passionate about bringing people together and uniting our efforts to help others.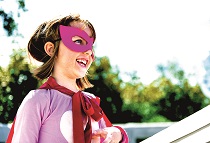 Courage
We challenge the status quo, embrace new ideas and take disciplined risks.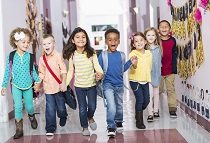 Inclusiveness
We respect and stand for diversity, inclusivity and equality.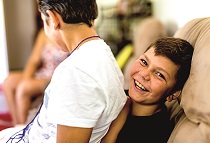 Impact
We maintain a relentless focus on investing in high quality projects with the potential to create a legacy of change for generations.