Inspire Grant recipients
St.George Foundation's Inspire Grant is designed to provide innovative interventions that will change the course of a child's life.
MissingSchool
In 2017, Australian children's charity, MissingSchool was the inaugural recipient of the Inspire Grant.
MissingSchool is a charity that connects seriously ill children with their classrooms through the use of telepresence robots.
The grant awarded to MissingSchool will fund telepresence robots to help seriously sick kids stay connected to their teachers and friends at school.
The robots represent these students in two-way connection to their regular classrooms, teachers and peers. Children can operate these robots in real time so children are empowered to participate in class and interact with their friends and teachers from their hospital bed or from home.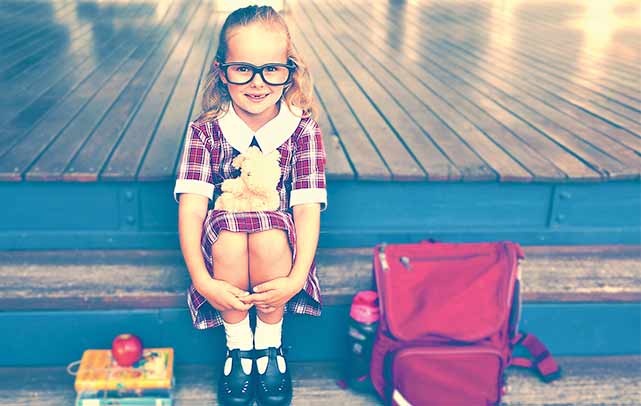 Whitelion
Whitelion supports at-risk young people in the Australian community. With the Inspire Grant, they will roll out a program to help at risk young women stay in education. As an alternative approach to school suspension, this program aims to prevent young women from disengaging from mainstream education when suspended, expelled or are otherwise disengaged from school. Whitelion has a deep understanding of the detrimental and long term impact of school suspension and through the Inspire Grant funding, will deliver educational and vocational outcomes for young women who would otherwise 'fall through the cracks'.