Our Stories
Hear the latest news from St.George Foundation and learn about the work of our charity partners in communities around Australia.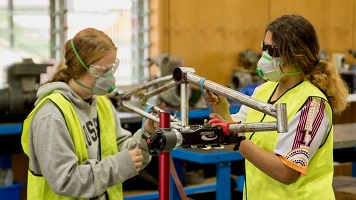 JOII Community is the first Community Grant recipient to receive COVID-19 Emergency Relief Funding from St.George Foundation, allowing the organisation to adapt their TRACTION Bicycle Build Program and continue to help vulnerable young people.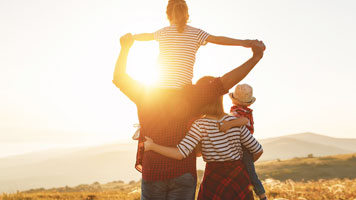 St.George Foundation is making more funding available to the charity sector to support their purpose of improving the lives of children who are experiencing disadvantage; including making up to $1 million available in the next Community Grant round to help those most vulberable.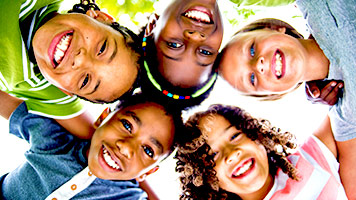 This year, COVID-19 and natural disasters have placed many organisations in the charity sector under additional funding pressure; at a time when the most vulnerable members of our communities are in need of extra support.
Support us
Support St.George Foundation